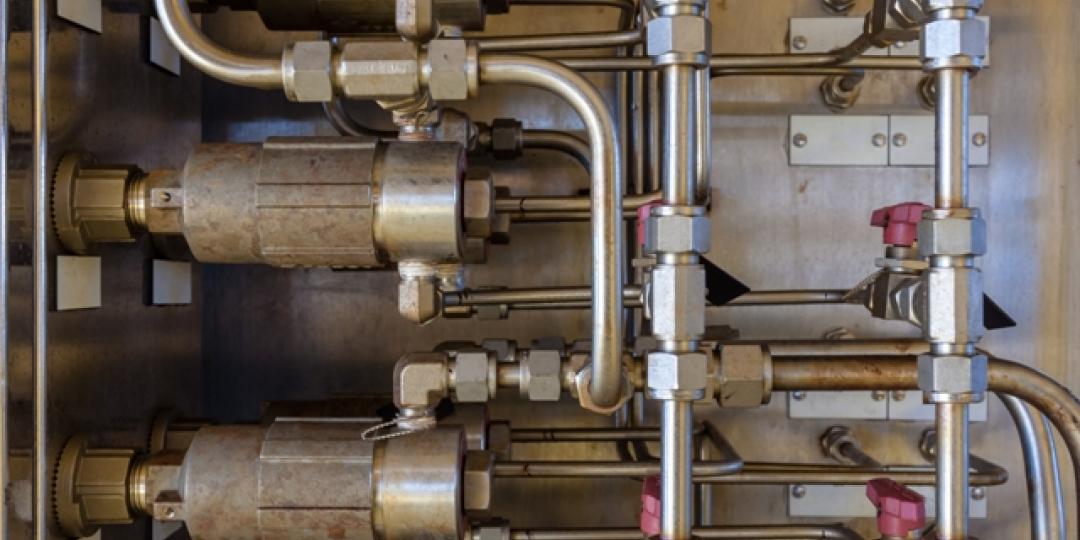 Guided tour
Built by the architect Taillibert, the Coque was inaugurated in 2002. With its 65,000 m² surface area, only a guided tour will get you access to all its rooms and let you discover what goes on behind the scenes. Amazement guaranteed.
Classic guided tour package
60-minute tour
Up to 30 people
Group rate: € 50 per visit
Lunch and guided tour
Includes lunch at the "La Coquille" restaurant. 60-minute tour.
Up to 30 people
1 free coffee
€ 25 per person