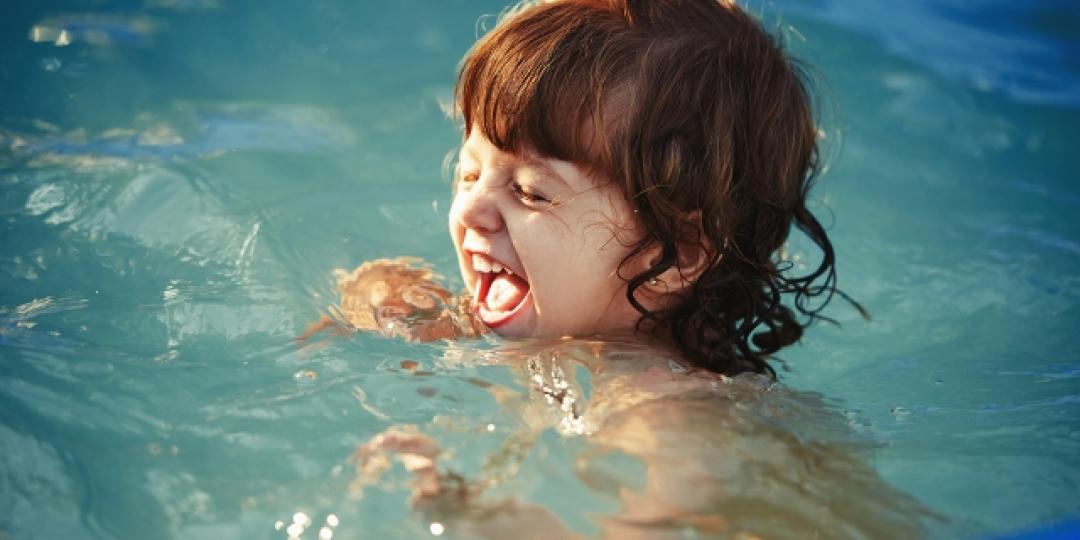 Baby swimming
Acquiring confidence in the water 
The babies learn mobility and ease in the water through different plays and exercises. This experience is based on the reinforcement of the parent-child connection.
The lesson is held at the sports and health pool.
Registration
September-December 2022 classes
Baby swimming classes (Beginners – Advanced 5)

from 25.07 to 31.07.2022: priority enrollment period only for current customers already enrolled in one of the baby swimming classes.
If there are still places left, new customers can also register for these courses.