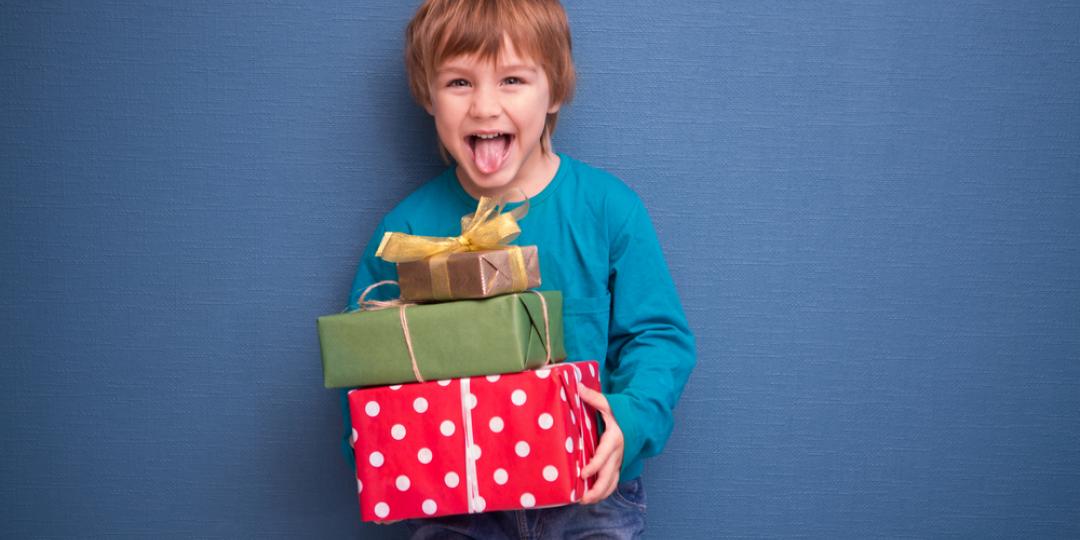 To make this day truly unforgettable, the Coque invites you to celebrate your birthday with various activities around the water (waterpolo, watergames, ...) in a separate pool with adjustable depth, followed by a birthday meal (if desired) for you and your friends!
The water activities are supervised by qualified instructors and take place only on Saturdays from 2:00 pm to 3:00 pm. 3:15 pm to 4:15 pm or from 4:30 pm to 5:30 pm in a pool in which the depth can be adjusted between 45cm to 1.45m.
The birthday meal will be held at "La Perla"  from 3:30 pm to 4:30 pm, from 4:45 pm to 5:45 pm or 6:00 pm to 7:00 pm.
The reservations are to be made at the reception desk of the Coque with a payment of € 70.00 for the pool rental.
On the day of the party, €14.90 are to be paid per child for the activities and the meal.
The maximum number of participant is 20 children ages 5 and up.
A birthday formula without meals is also possible
You can also celebrate your birthday at the climbing wall
Download your reservation request here: 
Reservation required
Tel: 43 60 60 888
Every Saturday
and Sunday afternoon
with or without meal