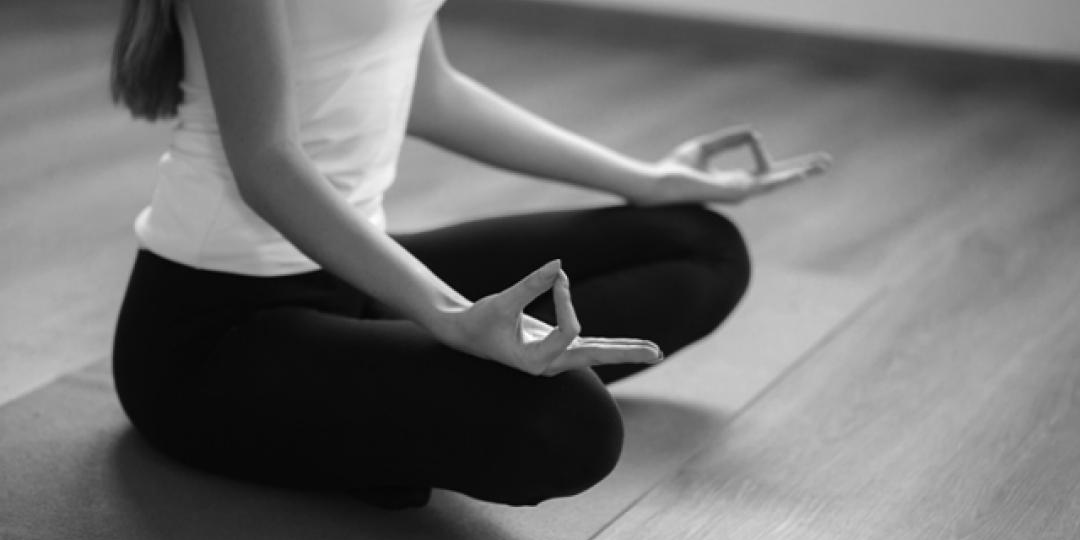 Yoga
Yoga is the practice of a set of postures and breathing exercises that aims to bring a physical and mental well-being. Our current coaches offer two types of yoga:
Hatha Yoga

(Mondays with Cristina)
In this practice, you can expect a set of voluntary and active poses that aim to achieve harmony and balance of mind, body and spirit through breathing, holding asanas (poses) and relaxation (Shavasana). Join this practice for finding a connection with your breathing and postures enriching attention to your senses.
Vinyasa Yoga flow

(Thursdays with Nikol)
Vinyasa yoga focuses on connecting the breath to your movements, which tend to be set at a faster pace. In a vinyasa practice, you can expect to stay in a constant flow of movement!
Have a wonderful practice and Namaste. 
Registration required   
Price: 12,30€
Schedule
Monday
7:30 pm to 8:30 pm
with Cristina      
Thursday
12:30 pm to 01:30 pm
with Nikol