Our Planet Live in Concert
Le documentaire Netflix Our Planet, réimaginé en expérience live dans une arène, avec un orchestre, à la Coque le 08 octobre 2022. Plus d'informations et tickets disponibles ici : https://bit.ly/3dweFPP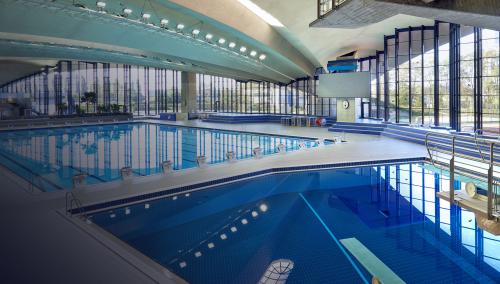 Aquatic Centre
The Centre Aquatique opens its doors again!
Reserve your time slot now.
Learn more
Aquatic Centre
Swimtag
Swim Smart - Get a head start
Learn more
Learn more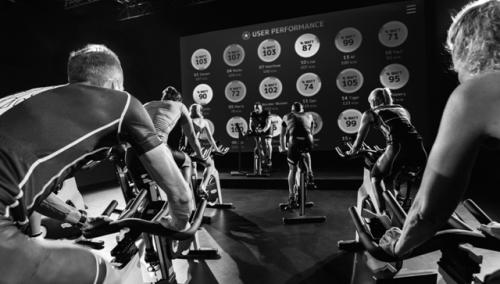 Group Cycle
Track your workout
An interactive and innovative group course
Learn more
Core Training
Core Training Class
Thursday, 6.30 p.m - 7.15 p.m.
Learn more