Championnat d'Athlétisme et EuroBasket 2025
Les championnats nationaux d'Athlétisme et un match de qualification pour l'EuroBasket 2025 se tenaient à la Coque le même jour.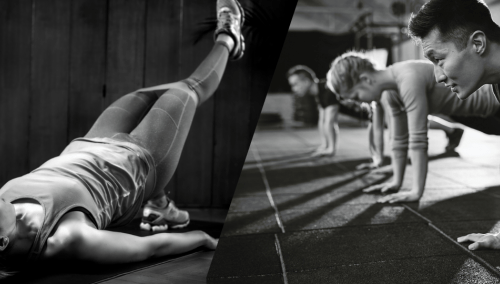 Classes & Fitness
New fitness class
Discover Power Workout
Learn more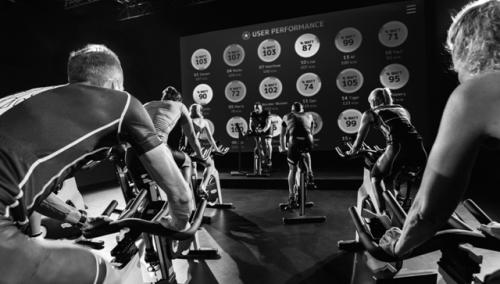 Group Cycle
Track your workout
An interactive and innovative group course
Learn more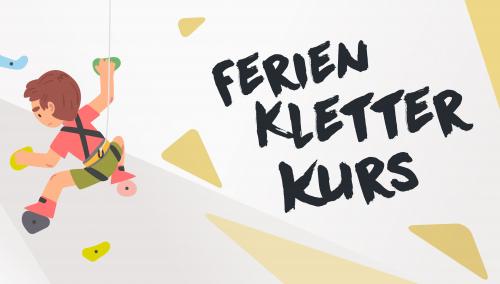 Climbing Wall
Ferien Kletterkurs 2022
2-day course during the summer holidays for children from 8 years old.
Learn more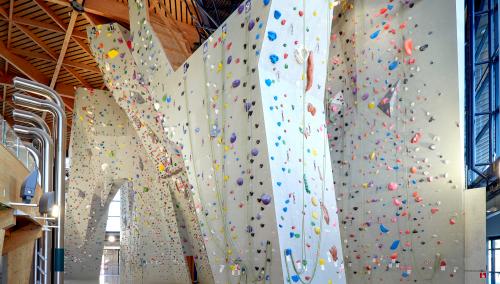 Climbing Wall
The climbing wall open again!
The Climbing wall reopens!
Learn more