20ème Anniversaire de la Coque !
Le 30 juin, la Coque a célébré son anniversaire avec les différents partenaires du sport, les fédérations luxembourgeoises, les écoles et plusieurs athlètes d'élite lors d'une soirée conviviale, en présence du Ministre des Sports Georges Engel.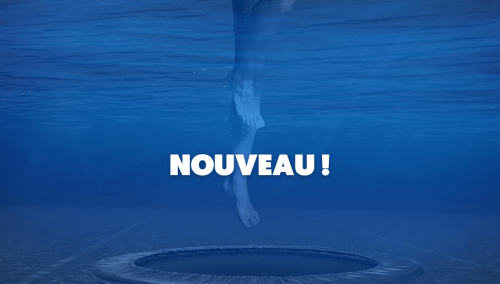 Aquatic Centre
New classes, new slots
Even more possibilities: Aqua-Circuit, Aqua-Biking…
Learn more
Aquatic Centre
Swimtag
Swim Smart - Get a head start
Learn more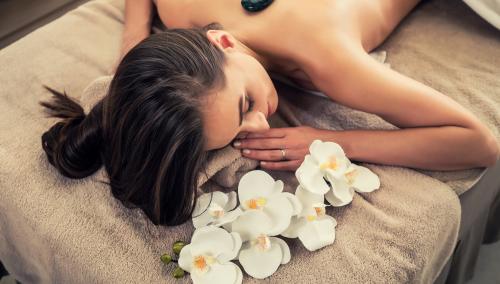 Our Massages
Anti Stress Massage
New 25 min massage during your lunch break!
Learn more
Our infrastructures
How about offering well-being to your loved ones?
Our gift vouchers are usable for all our products and services, and valid for 3 years
Learn more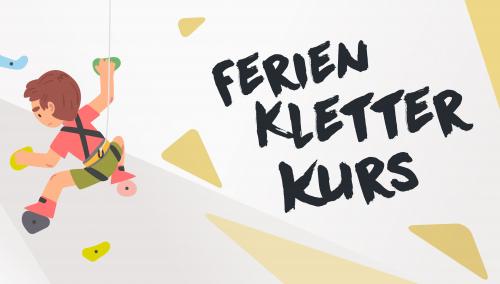 Climbing Wall
Ferien Kletterkurs 2022
2-day course during the summer holidays for children from 8 years old.
Learn more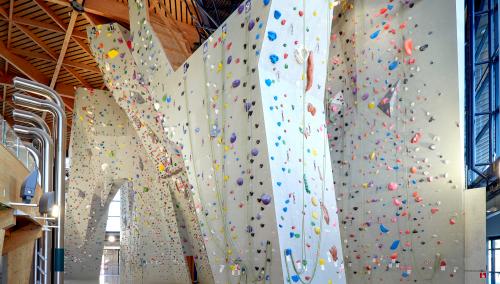 Climbing Wall
The climbing wall open again!
The Climbing wall reopens!
Learn more