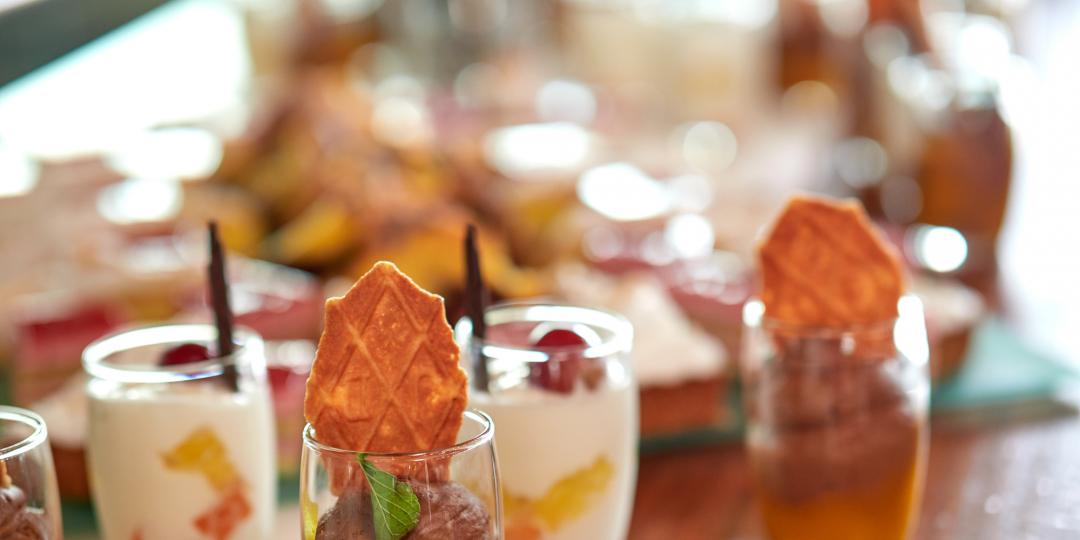 Catering
We will gladly handle your individual catering requests for your events, conferences and meetings in the hotel, whatever the size of your event.
For banquets and meetings we are also open in the evening, on request.
The terrace of our "La Coquille" restaurant can be closed off for private events in the summer and has maximum capacity of 200 people.
Let yourself be surprised by the wide selection and creativity of our cuisine.
We look forward to welcoming you and wish you bon appétit!